I finally managed to buy a new digital camera...we figured that we probably won't be able to afford one when we are back in SA so would have to buy one now while we can. Anyway, without further ado, I present my new camera....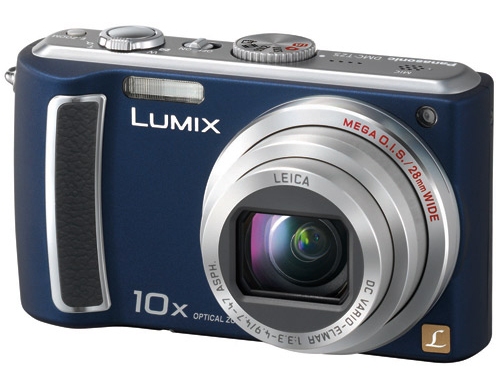 It's the Panasonic Lumix TZ5 with 10x optical zoom, 9.1 megapixel and all sorts of other fancy things that I know nothing about! Haha! Anyway, it works like a charm and looks really nice too!

This means that I can finally retake some of my terrible project pictures from before.

I've decided to finish off those hibernating projects that are hiding in the bottom of my basket. I don't really fancy moving them with needles and all. So I finally made the straps for my Lelah top. I made 2 icord strips and attached them with press studs on the inside edge. I wanted to have them removable. They are also fairly loose which allows me to use one strap as a halter neck too. And here it is courtesy of the new camera.
This is cross back from the front


This is the back with cross straps-my arms look funny here-kinda sinewy


And the halter neck from front


Not bad I think...

And the rockstars socks are half done. I finished one last night and he already wanted to wear it. It's really knitting up nicely and I'm quite jealous!! Damn!!



And I RECEIVED MY KAUNI!!! YYAAAHHH!!! It's bloody gorgeous!!!



MUST KNIT NEW YARN......
MUST KNIT NEW YARN......
MUST KNIT NEW YARN......

DAMMIT!